Shah Rukh
Your Liberal Candidate For
Saskatoon West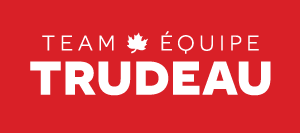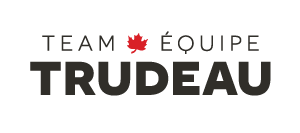 Shah Rukh, working hard for you in

Saskatoon West
As Business Development Officer of SSG Safe Security, Shah has provided leadership and quality service to his employees and customers over the past 10 years across Saskatchewan. Shah has overseen the growth of the company from a start up to employing more than 70 people at one time. Shah secured contracts with the cities of Saskatoon and Regina, Sask Power, and numerous private enterprises and charitable organizations across the province. Under his tenure, SSG had been recognized by the Open-Door Society for their work with newcomers to Canada.
As an immigrant to Canada in 2003 with his family, Shah has continuously strived to improve the lives of others in the community. Serving as Vice President of the Centennial College Student Union while pursuing his Engineering degree, and through his volunteer work with the JATT intercultural association, Shah has helped many other families from various backgrounds and cultures find a sense of purpose and community. During his time with the Student Union, Shah advocated for the development of the Athletics and Wellness Centre on campus. The Centre was completed in 2011 and serves the more than 20,000 students that attend campus every year.
A Saskatoon resident since 2009, he and his wife and two daughters live in the Confederation neighbourhood.
Raising two young daughters, Shah knows firsthand the importance of programs like the Canada child benefit putting more money back in the pockets of families across Saskatoon-West helping 20,080 children and 10,640 families in the riding. With a focus on affordability, Shah is an advocate for the Liberals national housing strategy and first-time home buyers program. These programs will help address the issues of affordable housing in Saskatoon-West and make the dream of home ownership possible for many others in our community. Shah cares deeply about his community and knows what it takes to create a thriving community for all peoples based on equality and inclusivity.
Donate to Shah's Campaign